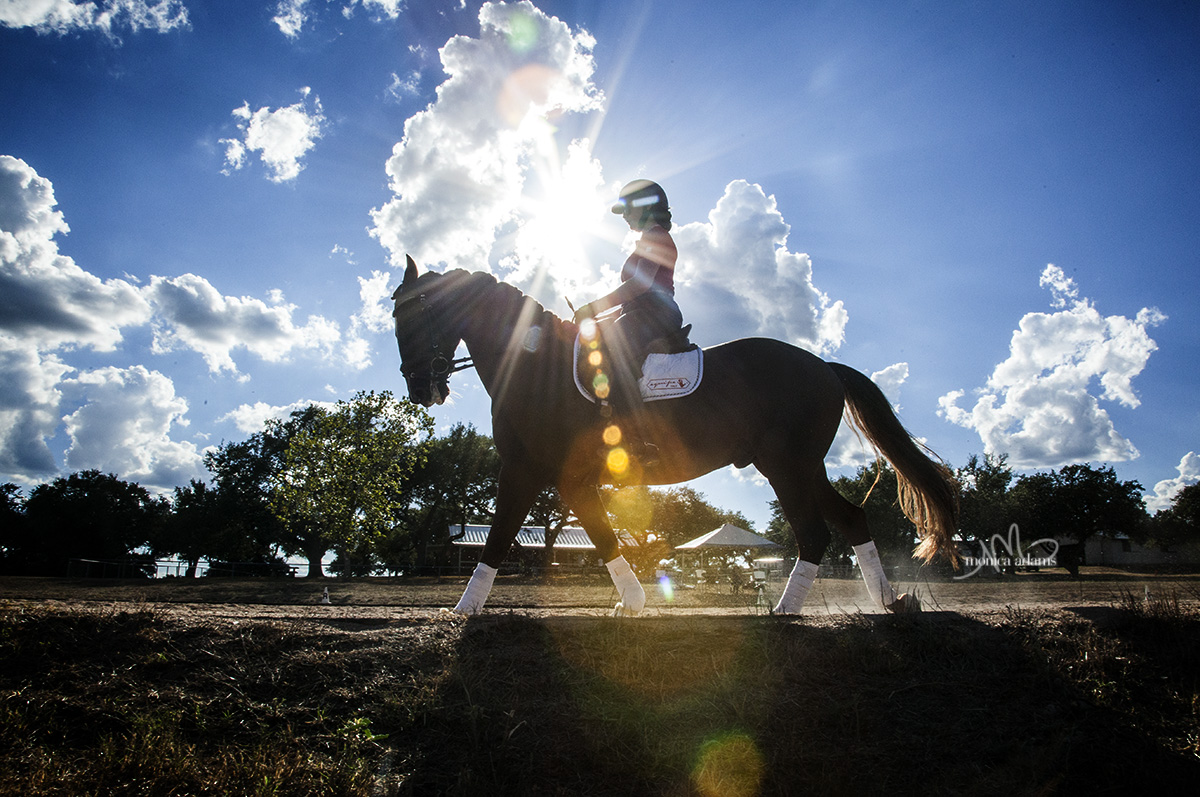 Horses & Their Humans
From formal portraits to riding shots, and everything in between.
My goal is: Show The L-O-V-E !
Clinics & Performance
I am available to photograph your clinic event in the Central Texas area. I also have a large inventory of well known clinician photos - from Buck Brannaman to Charles de Kunffy - available for use in magazine articles and on websites.
I'm also available to photograph your fur babies and human family. From informal fun to full on glam :-)
Please visit all of my Portfolios for the full scope of my work;
A little bit about me and why I would love to take your photo...
I'm a native Austinite, somewhat of a rarity nowadays. I've owned and ridden horses since I was five... more